Introduction
Introduction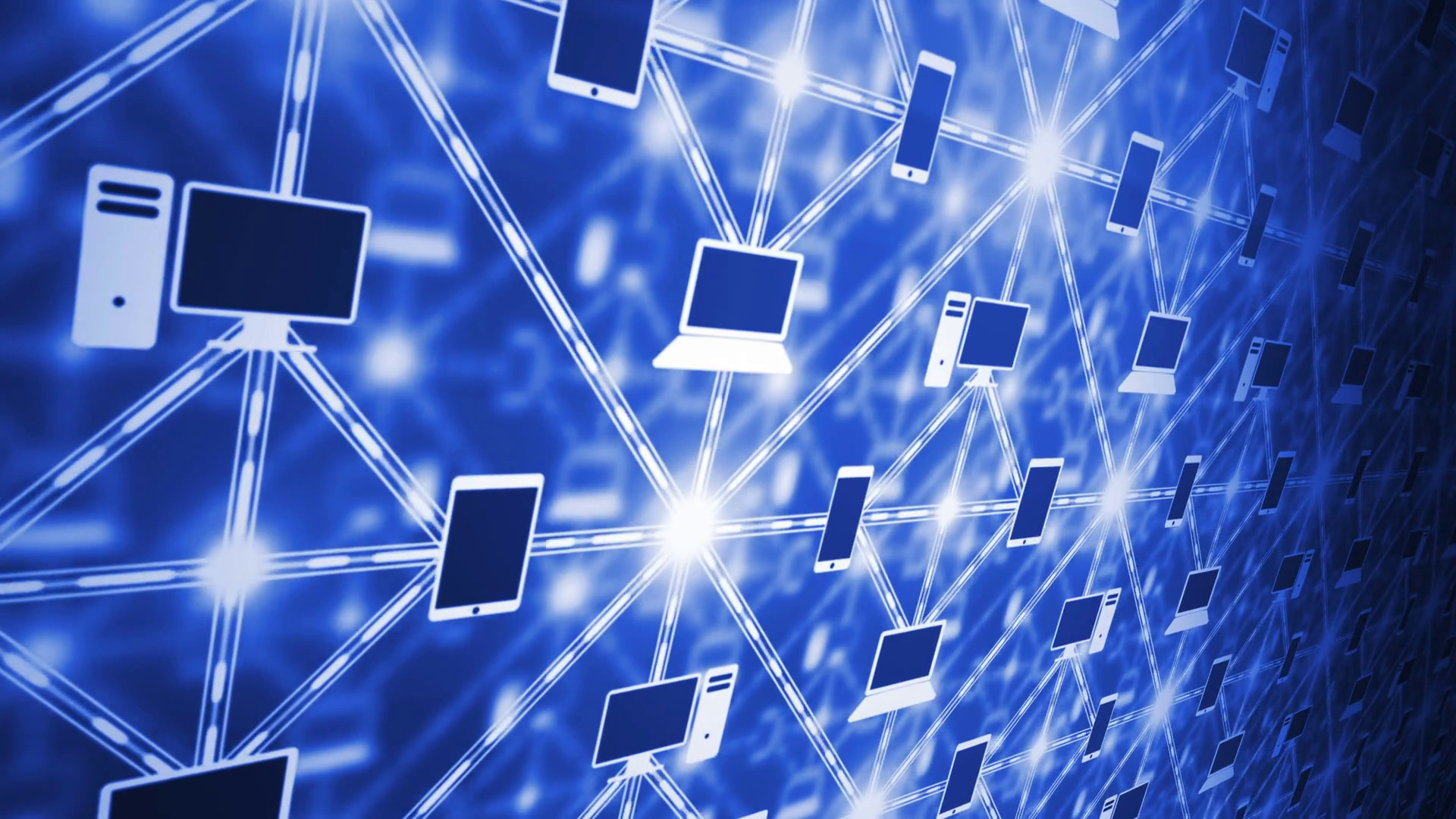 As many of today's basic functions are being simplified by technology, computers have been on the forefront in developing innovations through its many functions. Many of the things that we thought were impossible before are now being achieved by computers nowadays.
In this digital economy, having the knowledge and skills in computer servicing is the start and most fundamental of all. The invention of computer has transformed our manual works to sophisticated life of automated works to meet the global demand for higher productivity and efficiency.
Computers have been around for many years and come in various shapes and sizes. It wasn't until the mid-1990s that computers began to be affordable and find their way into more homes. It is now used in variety of purposes such as, checking email, surfing the internet, streaming, playing games, applying for a job, listening to music, watching movie, and many more. It has become the all in one multimedia machine that the world just can't seem to get enough of.
Industry Applications
Computer is increasingly becoming compulsory in nearly all fields of studies because of its accuracy and versatility in processing data. Many tasks nowadays are being automated rapidly with computer. It has become a very vital tool for efficiency improvement and precision of job or task execution. Below are some of the industry applications of computer:
Education - The computer provides a tool in the education system. Information and learning materials can be easily accessed anytime.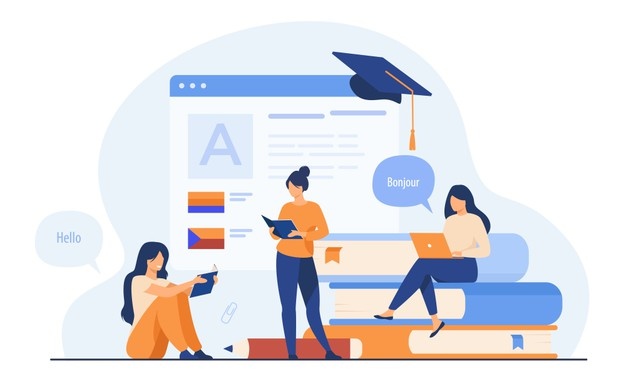 Business - A computer has high speed of calculation, diligence, accuracy, reliability, or versatility which has made it an integrated part in all business organizations.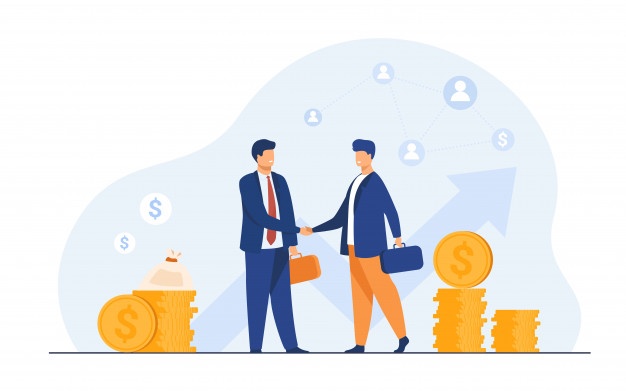 Marketing - With computers, advertising professionals create art and graphics, write and revise copy, and print and disseminate ads with the goal of selling more products. Home shopping as well, has been made possible using computerized catalogues that provide access to product information and permit direct entry of orders to be filled by the customers.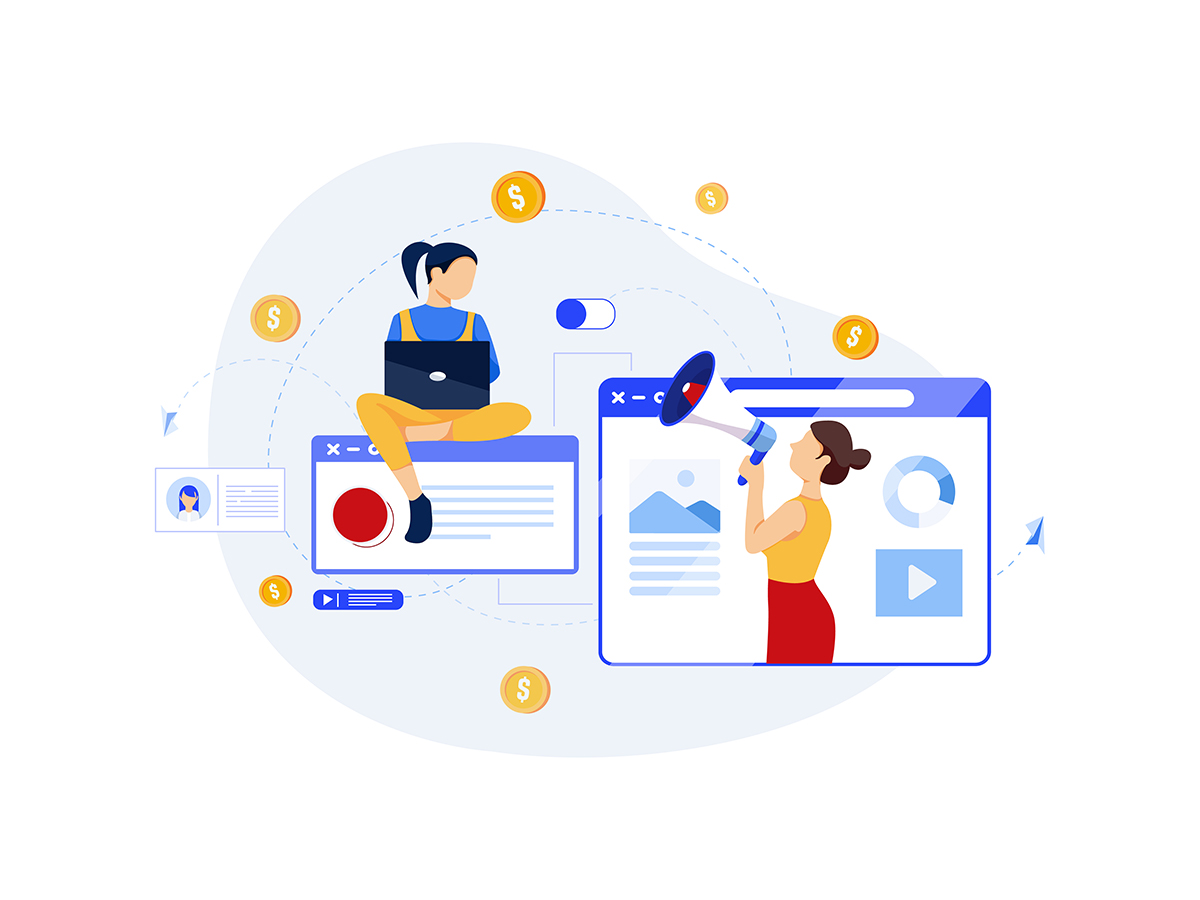 Banking - Banking is almost dependent on computers. Online accounting facility (checking current balance, making deposits and overdrafts, etc.) and ATM machines are operated through computer.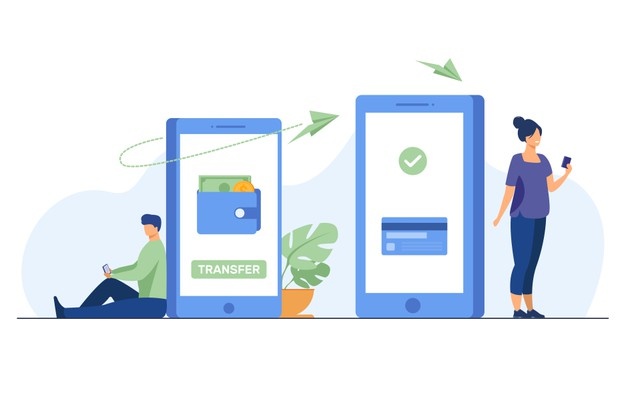 Healthcare - Computers have become an important part in hospitals, labs, and dispensaries. They are being used in hospitals to keep the record of patients and medicines. It is also used in scanning and diagnosing different diseases. ECG, EEG, ultrasounds and CT scans, etc. are also done by computerized machines.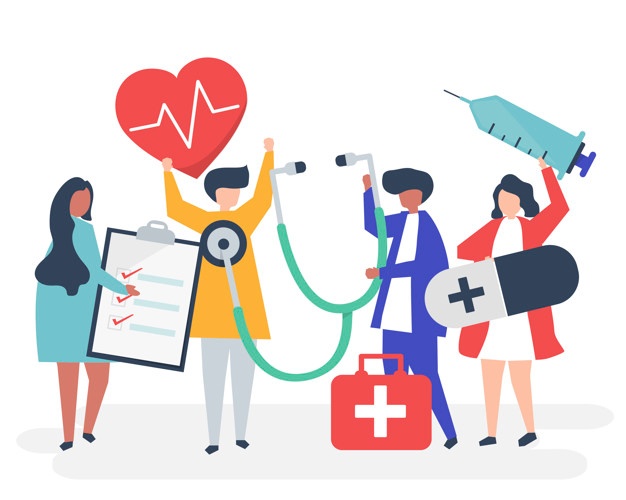 Insurance - Insurance companies are keeping all records up to date with the help of computers. Insurance companies, finance houses, and stock broking firms are widely using computers for their concerns.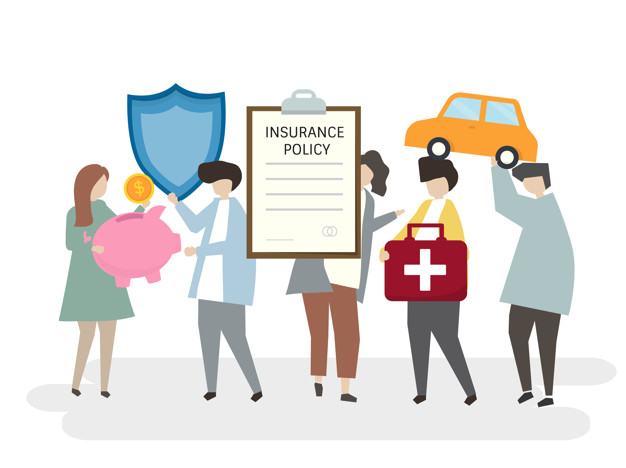 Engineering Design - Computers are widely used for Engineering purpose. One of the major areas is CAD (Computer Aided Design) that provides creation and modification of engineering related images.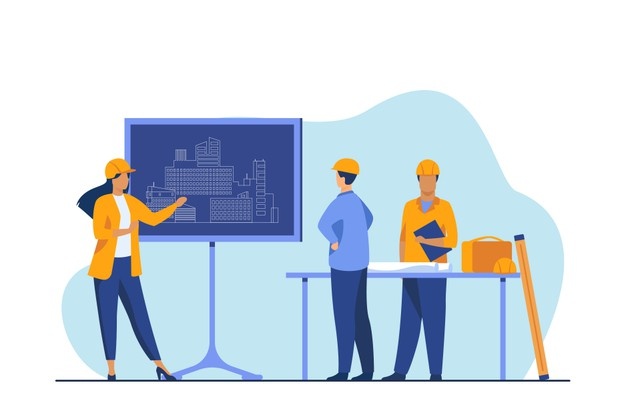 Communication - Communication is a way to convey a message, an idea, a picture, or speech that is received and understood clearly and correctly by the person for whom it is meant.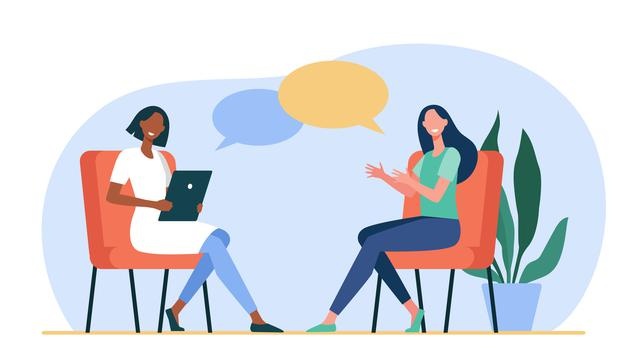 Complete and Continue