Raspberry Pi - Introduction
Through this free course, learn the basics of Raspberry Pi from fundamentals up to remote accessibility. Explore how you could use it for your everyday tasks with its vast function and capabilities.
Please Note: You will need to purchase a raspberry pi 3B+ or later, or, setup a virtual machine with the Raspbian OS.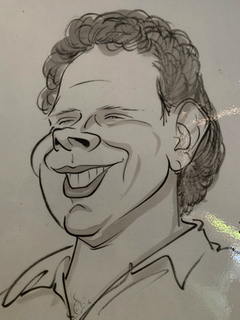 Hi, I'm your trainer for this course.
I started with Raspberry Pi to use as a web interface to watch youtube on the tv and experiment with options for industrial use. This intro is for getting started with a raspberry pi.